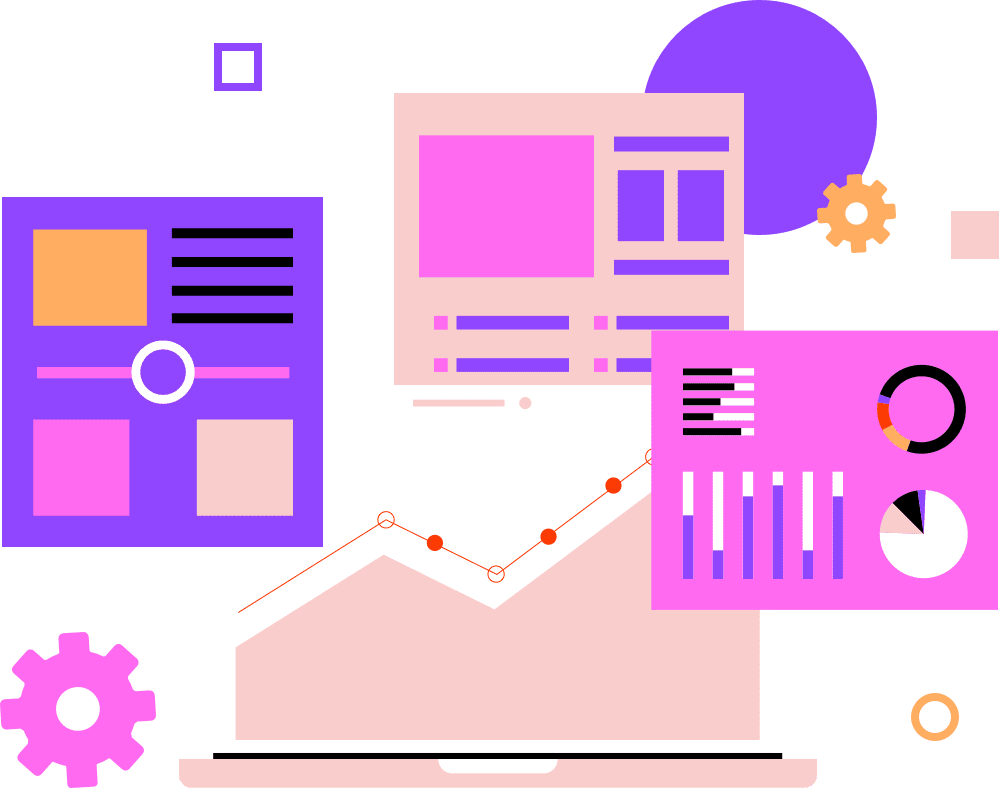 Thursday, July 13th @ 6pm
Location: Chatham Public Library, Conference Room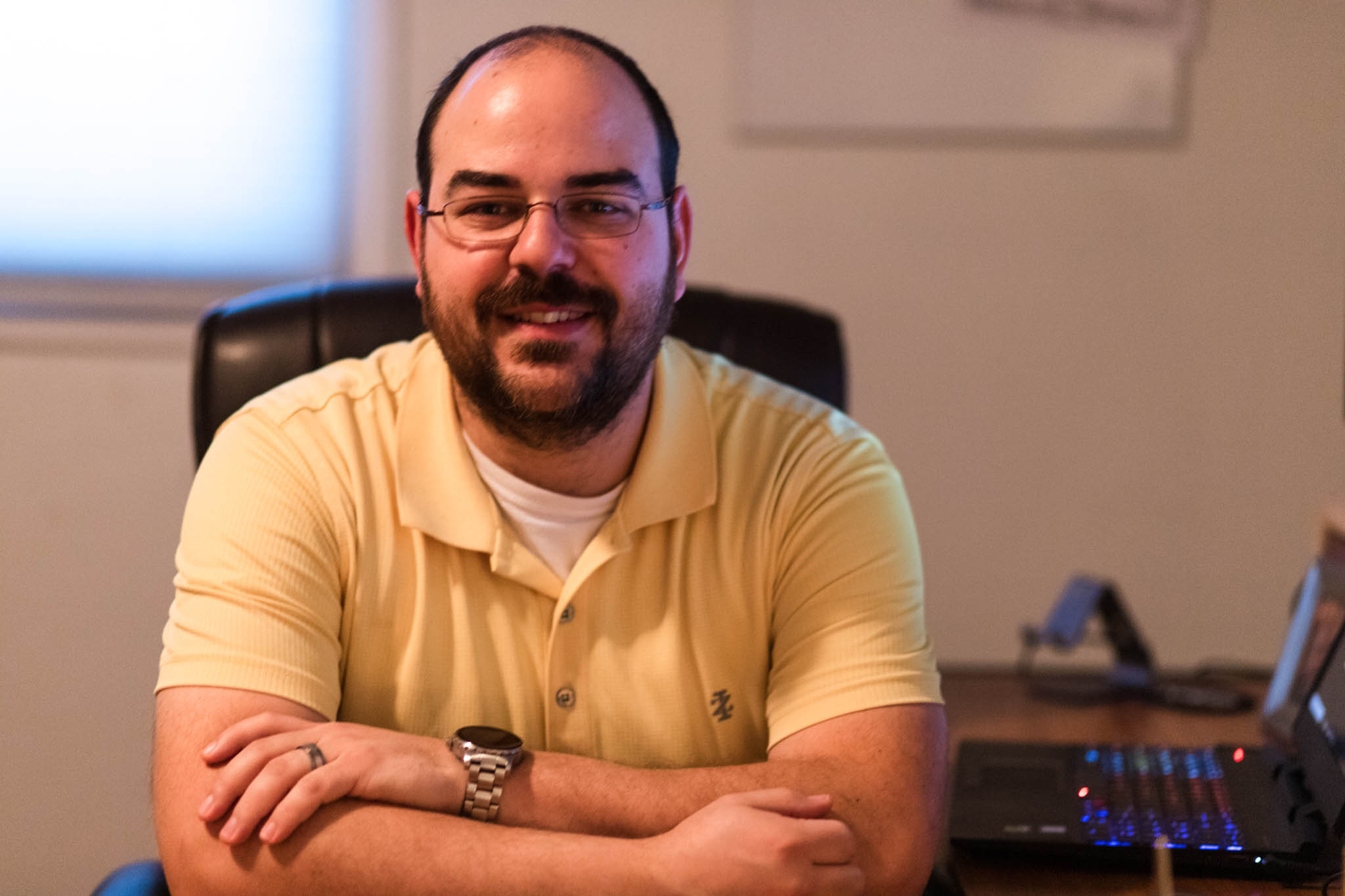 With over two decades of IT experience ranging from repair to managing large environments, Nathan believes in sharing his knowledge to increase comfort with the Technology Landscape.
Ever wanted to know what RAM is? And how is it different than a HDD / SDD? Do you struggle with the ever changing Tech Landscape?
In Comp101, we are going to scratch the surface of what a Computer is. Discussing the hardware and how it functions with the OS. We'll dive into the history of Computers detailing just how far we have come.
This class is the beginning of many. Just 'Scratching The Surface'.