Managed IT Services You Can Trust
Let Us Care For You and Your Business Processes

Laptop Repair / Desktop Repair
Whether your computer is broken or just running slow: we'll repair it and make it like new.                          

Virus and Spyware Removal
Using state of the art End-Point Protection and Security Methods; Virus's and Malware are no match.

Data Recovery and Backup Plan
Whether accidentally deleted or machine failure; having a backup is more important now than ever before. 

Network Design
Having an optimal network can make or break a home or a business. Using over two-decades of knowledge, we'll build the perfect network.

Cloud Services
VoIP, Infrastructure, Active Directory; can all be hosted in the Cloud, saving time, energy and money.                                                   

Cyber Security
Being a Security First company means that not only do we monitor your network for issues, but we are proactive with MFA / 2FA and yearly Assessments.
Approach
Professional IT Services & Technology Consulting
With over two – decades of IT experience across many different industries, we understand your business and IT needs.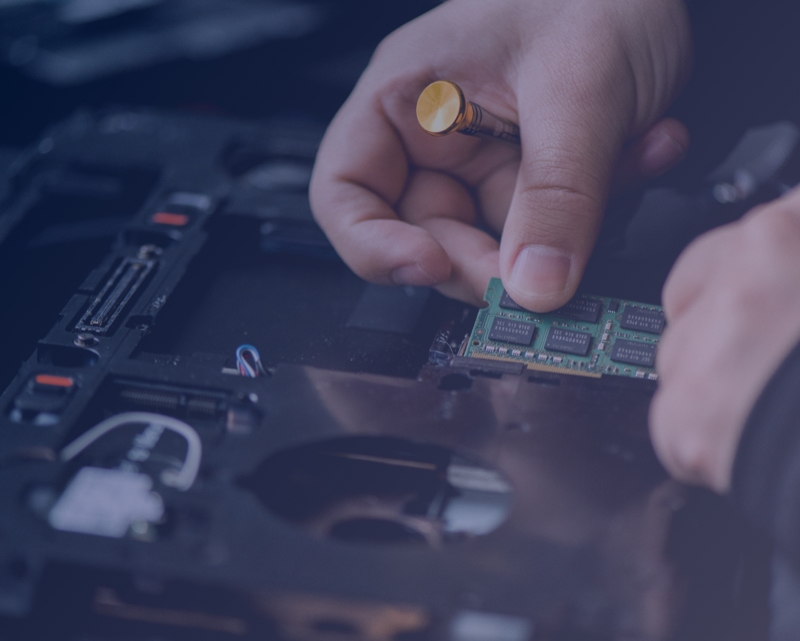 We Create Fully Connected Systems So You Can Focus On Your Business
From The Out To The In.
From the Internet to your computer, our systems keep you connected 24 / 7.
Get Started Five Spheres. One Mission.
Security, Connection, Monitoring, Repair and Support; all have a hand in our true mission of: Technology Made Easy 
TESTIMONIALS
What People Are Saying
Having an IT Pro owning his own small business in Chatham is a good thing! Stop in and see the team. They helped me select my new laptop, and got is all setup for me. I'll be seeing them for sure for my future IT needs.
Took my tower in because I couldn't get it to run right. My computer is a vital part of my business and they had me in an out in amazing time . It's so nice having a place like this and saving me from a drive into Springfield . Will return and recommend.
Affordable pricing. The guy was very nice and he got my son's computer fixed in no time. I'll definitely use them again if needed.
It is good to have a local computer store that is part of the community. Thank you for the quick repair on my laptop!
Office
602 East Walnut, Suite A
Chatham, IL 62629
Hours
M-F: 10am – 5pm
S-S: Closed